Welcome to P4SS.co.uk Driving School
Tailored Driving Lessons

In The Black Country
Learn how to drive in a fun and relaxed way with our highly qualified instructors. We pride ourselves on excellent quality lessons designed to make the process of learning to drive as comfortable for you as possible.

THEORY TEST PRO

AUTOMATIC LESSONS

RELAXED AND SAFE

REFRESHER LESSONS
At P4SS.co.uk we offer a relaxed and fun way for you to learn how to drive. Our instructors have years of experience of teaching learner drivers in and around the Black Country area and we offer both manual and automatic lessons. No matter what stage of driving you are at we offer tailored instruction which suits you without any pressure. Learn to drive at your own pace through our first-class driving lessons.
Automatic Driving Lessons
Full DVSA Syllabus
Female Driving Instructor Available
Motorway Driving
Regular Feedback for you and your Family
Pupil of the Month Prizes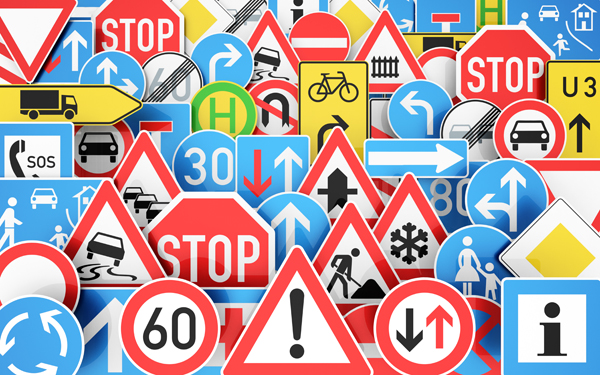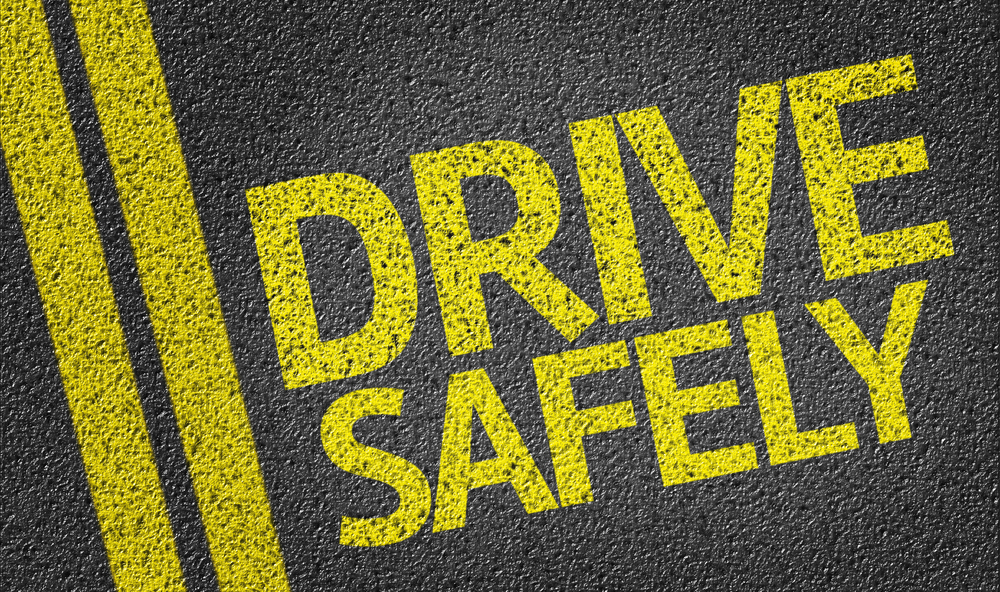 What our students say
Reviews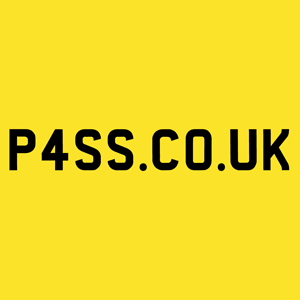 Joel
"P4SS.co.uk is an excellent driving school. Throughout my learning Aky was always reliable, friendly and patient. I always enjoyed my driving lessons each week . Highly recommended!"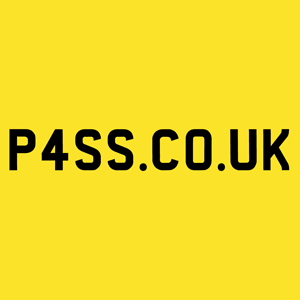 Lucy
"I Passed my test first time thanks to Aky, would totally recommend him, he makes you feel comfortable and confident behind the wheel. I had originally started out nervous not knowing how to drive at all but that changed over time, with the methods Aky thought me it has now stuck with me making me a much more confident driver. It took me time but he didn't give up, teaching me to a high standard and working on any flaws I had continued to make until I no longer made them. Would 100% recommend learning with Aky, can't thank him enough for the support he gave me when I was learning!"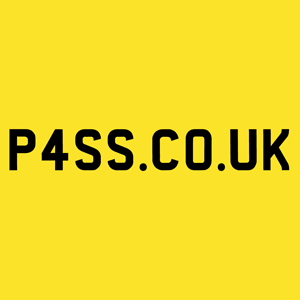 Sam
"Learning to drive is a nerve racking experience but with my instructor (Aky) from P4SS.co.uk I found that I picked up the skills I required very quickly and was put at ease straight away. From help with passing my theory test first time around, right through to all the manoeuvres, I was taught with patience and professionalism and all of my many questions answered with clear, concise explanations."
"I would definitely recommend P4SS.co.uk who helped me from start to finish and with whom I'm pleased to say I passed first time. Thank you for all your help!"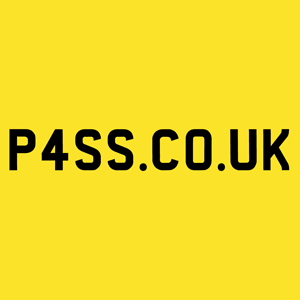 Nicki
"Very professional and easy to understand teaching style. Patient and calm with great advice and extra tips to help you learn and pass, to put you on the path of driving confidently and safely."